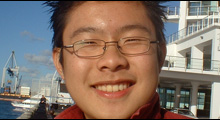 "

The Next Generation was helpful with my transfer to New Zealand, making my transition simple and sweet

."

Jackson Teo
Bachelor of Communications, Multimedia Major - Auckland University of Technology, Auckland, New Zealand.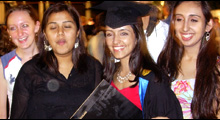 "The friendly staff at The Next Generation were very involved and helpful in all areas of my university transfer, making it a easy and hassle-free experience".

Shenjeet Kaur
BA Mass Communication in Curtin University, Australia.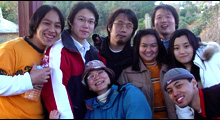 "The Next Generation made my process of transferring a breeze - right down to details such as transfer process, accommodation and interesting hangouts!"

Maladi Tang
Bachelor of Design, Industrial Design, Swinburne University of Technology,Australia.